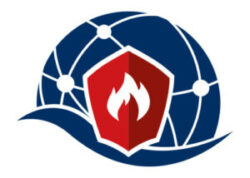 Welcome to CFIS!
CONFERENCE ON FIRE SAFETY AT SEA
Once a year the LASH FIRE project host the CONFERENCE ON FIRE SAFETY AT SEA, CFIS. The event is open to everyone and will bring together experts and stakeholders, who are interested in the latest technologies and trends concerning fire safety at sea. During the day, LASH FIRE will present the project results achieved and you will get to listen to external speakers in the field of fire safety. To create dialogue, the day ends with a panel discussion on the topic. 
Below you find a summary from the last conference that took place 2021. You can also register for the up coming conference that will take place on 11 october, 2022. CFIS 2023 will be announced later on.
Welcome!