LASH FIRE is an international research project aiming to significantly reduce the risk of fires on board ro-ro ships. The project is running from September 2019 to​ August 2023. 
Now available: The LASH FIRE Final project movie!
We are pleased to present to you the final LASH FIRE video, a result of several months of hard work by all partners. Watch 12 minutes of pure fire safety bliss and discover the video story behind LASH FIRE and its mission to prevent the dangerous fires on board ro-ro ships and keep people and cargo safe.
Watch final movie here.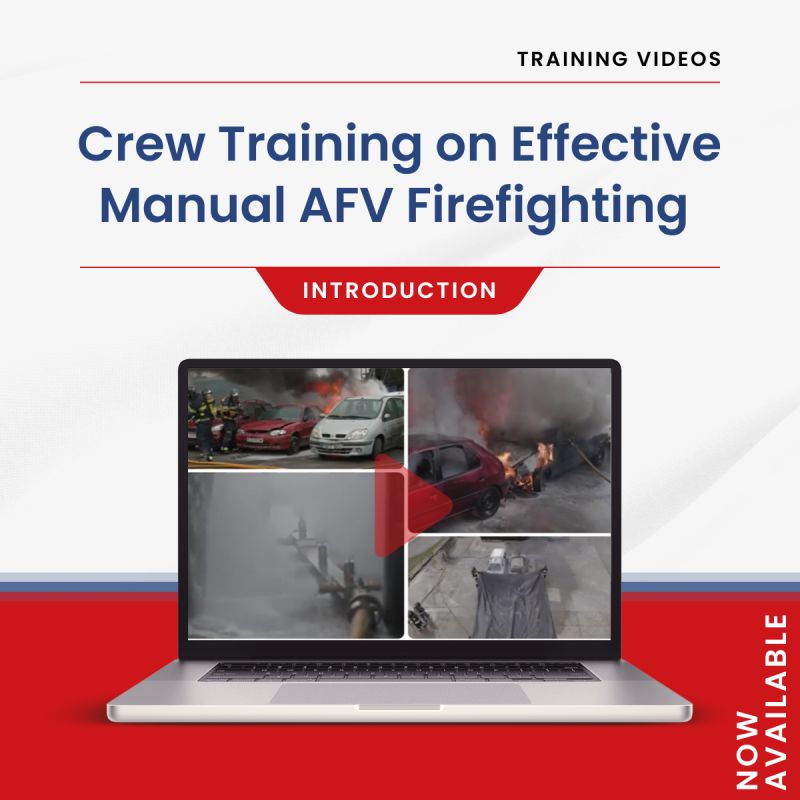 Crew training videos on Effective Manual AFV Firefighting!
Alternative-fueled vehicles (AFV) represent different types of hazards compared with vehicles with traditional fuel such as gasoline and diesel with internal combustion engines. Do our usual methods, equipment, and training work, or do we need to do something more to be safe? Watch the LASH FIRE movies here.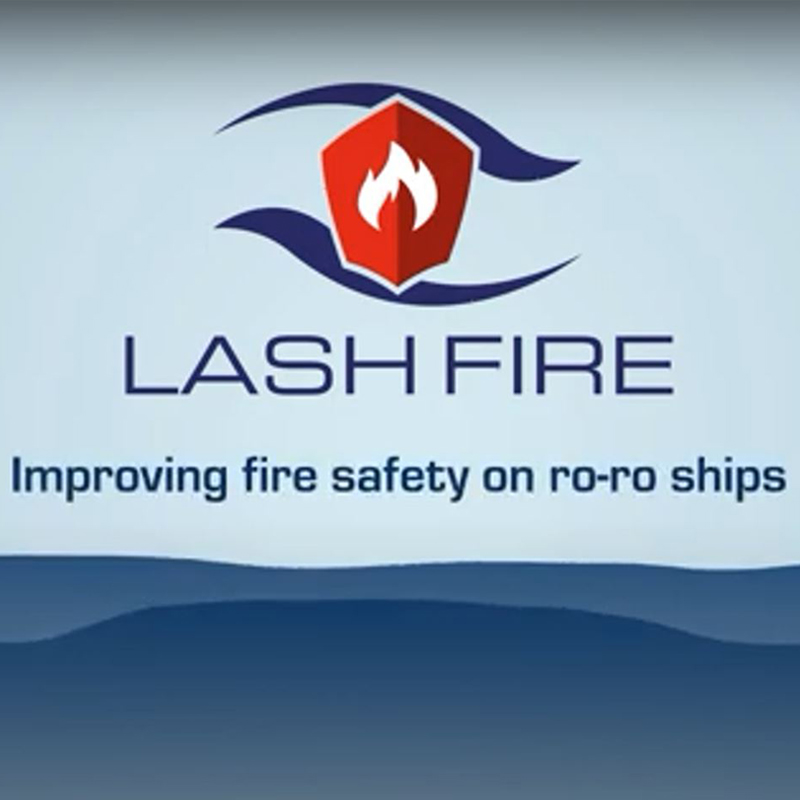 Short introduction to the LASH FIRE project
For a quick overview of the project and its objective, watch our short introduction animation here. (2 minutes)
Work Packages
Learn more about the purpose of LASH FIRE, including project goals.
News
Find out the latest news and dissemination activities from the project.
Meet the partners
LASH FIRE consists of 27 research and industry partners from 13 EU member states.