LEGISLATIVE
ASSESSMENT FOR
SAFETY
HAZARDS OF
FIRE AND
INNOVATIONS IN
RO-RO SHIP
ENVIRONMENT
LASH FIRE is an international research project aiming to significantly reduce the risk of fires on board ro-ro ships. The project is running from September 2019 to​ August 2023.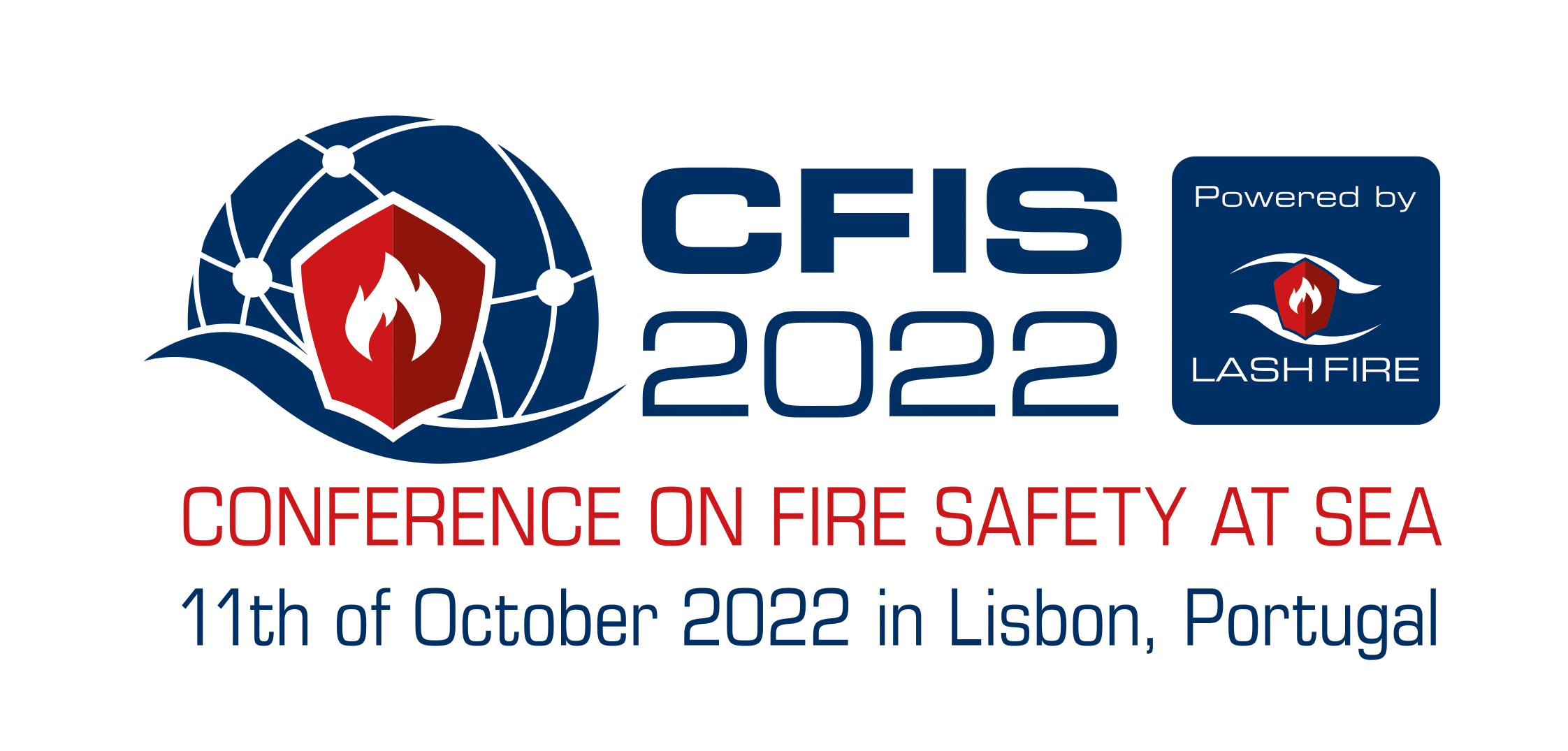 SAVE THE DATE!
11 October 2022 in Lisbon, Portugal
On 11 October 2022, we will hold our 2nd Public Conference on Maritime Fire Safety. This time we look forward to meet you in person at the premises of the European Maritime Safety Agency . Take a look at the summaries from the last conference here. More information will come soon!
Short introduction to the LASH FIRE project
For a quick overview of the project and its objective, watch our short introduction animation here. (2 minutes)
"It's kind of a future thing"
For the development of a centralized fire resource management center (FRMC), our researchers from Sasemar, NSR, NTNU and RISE have accompanied fire drills on Stena ferries to study crew procedures and actions on board. Learn more about the development of the FRMC in our new video.
Work Packages
Learn more about the purpose of LASH FIRE, including project goals.
News
Find out the latest news and dissemination activities from the project.
Meet the partners
LASH FIRE consists of 27 research and industry partners from 13 EU member states.