LEGISLATIVE
ASSESSMENT FOR
SAFETY
HAZARDS OF
FIRE AND
INNOVATIONS IN
RO-RO SHIP
ENVIRONMENT
LASH FIRE is an international research project aiming to significantly reduce the risk of fires on board ro-ro ships. The project is running from September 2019 to​ August 2023. 
Short introduction to the LASH FIRE project
For a quick overview of the project and its objective, watch our short introduction animation here. (2 minutes)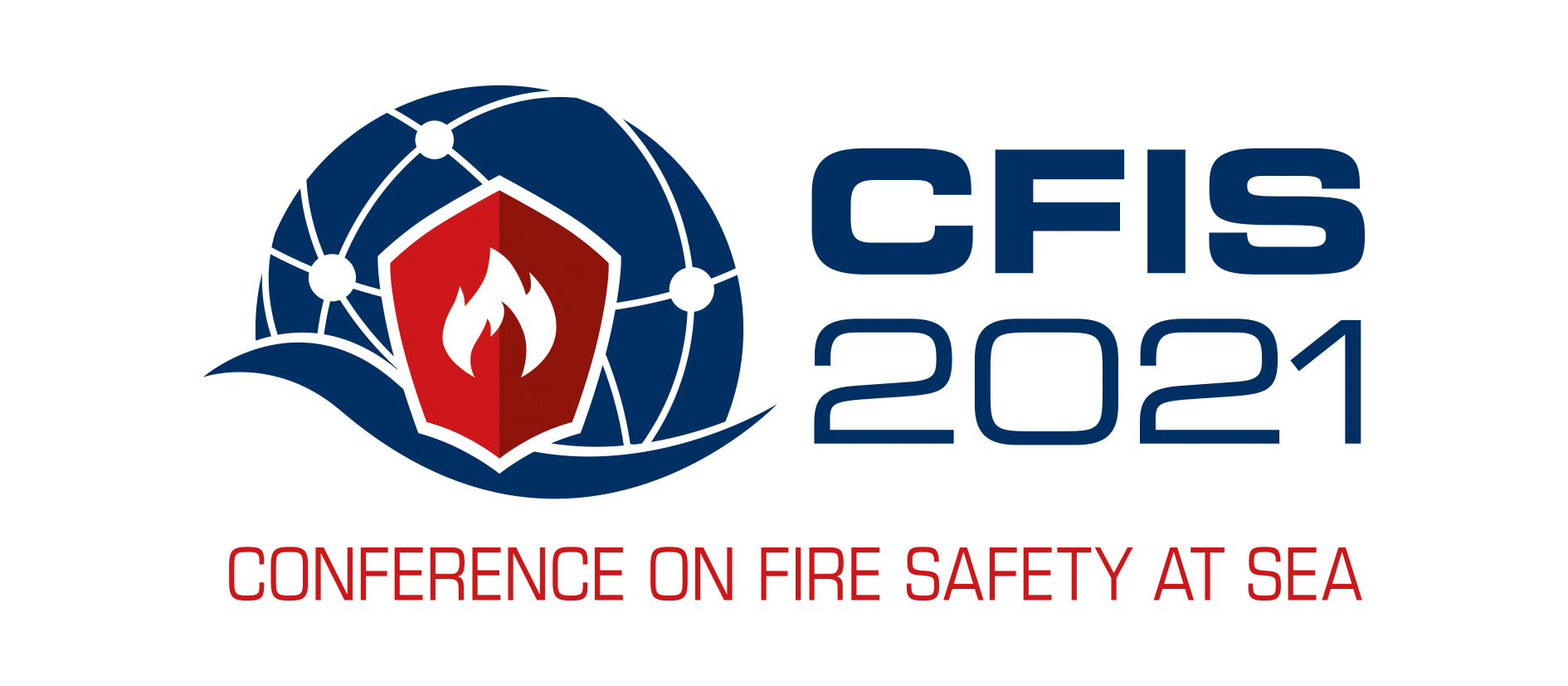 Summary and presentations from the LASHFIRE CFIS Conference, December 14th 2021
On December 14th the first LASHFIRE Conference, CFIS (Conference on Fire Safety at Sea), took place. The digital event gathered a mixed crowd from the maritime busniess and you can take part of the presentations and a summary here.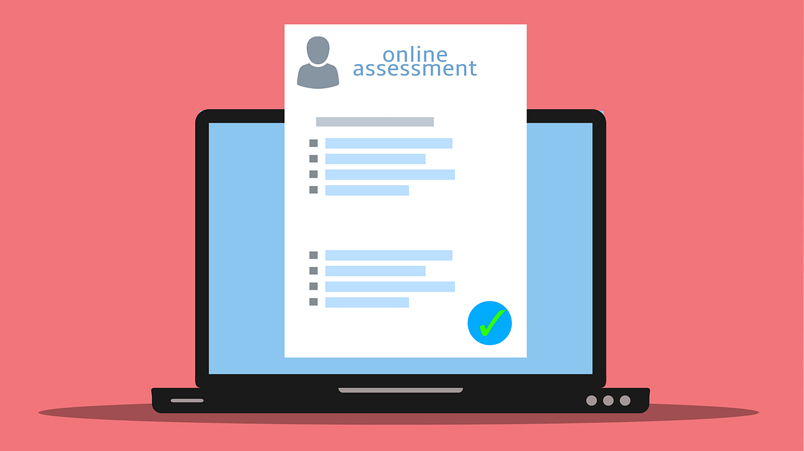 Seafarers – Help us understand current fire safety systems!
We are searching for seafarers involved in the ship's fire safety organization for ro-ro, ro-pax and vehicle carriers to complete a questionnaire about fire safety systems onboard. Help us by filling out this questionnaire here.
Work Packages
Learn more about the purpose of LASH FIRE, including project goals.
News
Find out the latest news and dissemination activities from the project.
Meet the partners
LASH FIRE consists of 27 research and industry partners from 13 EU member states.